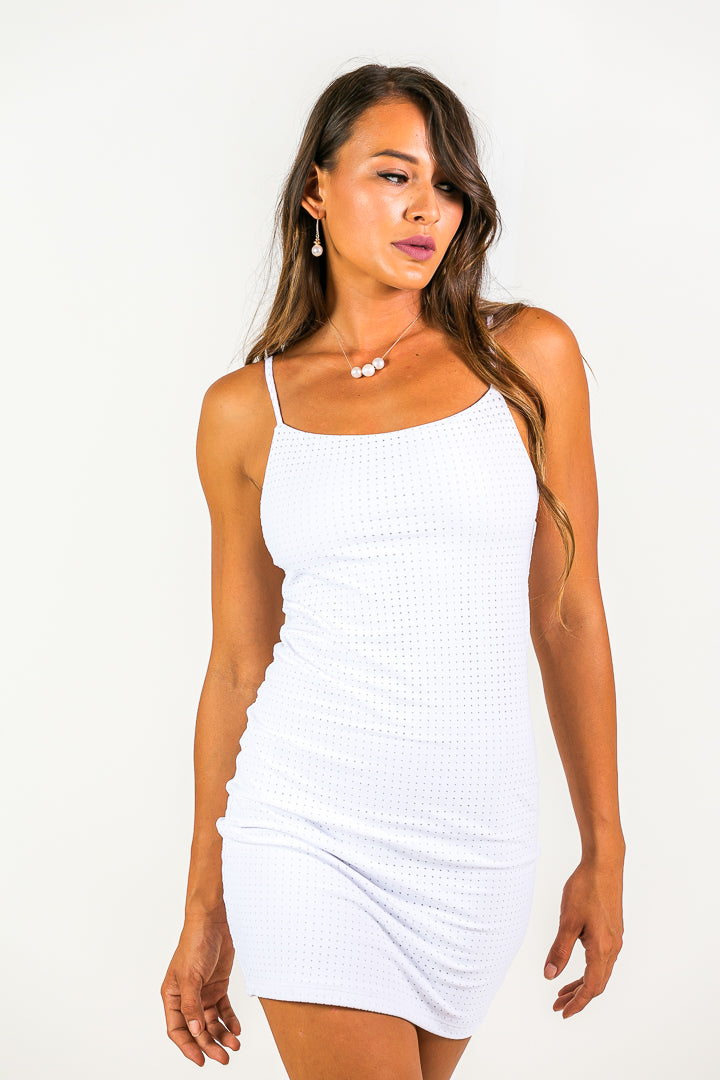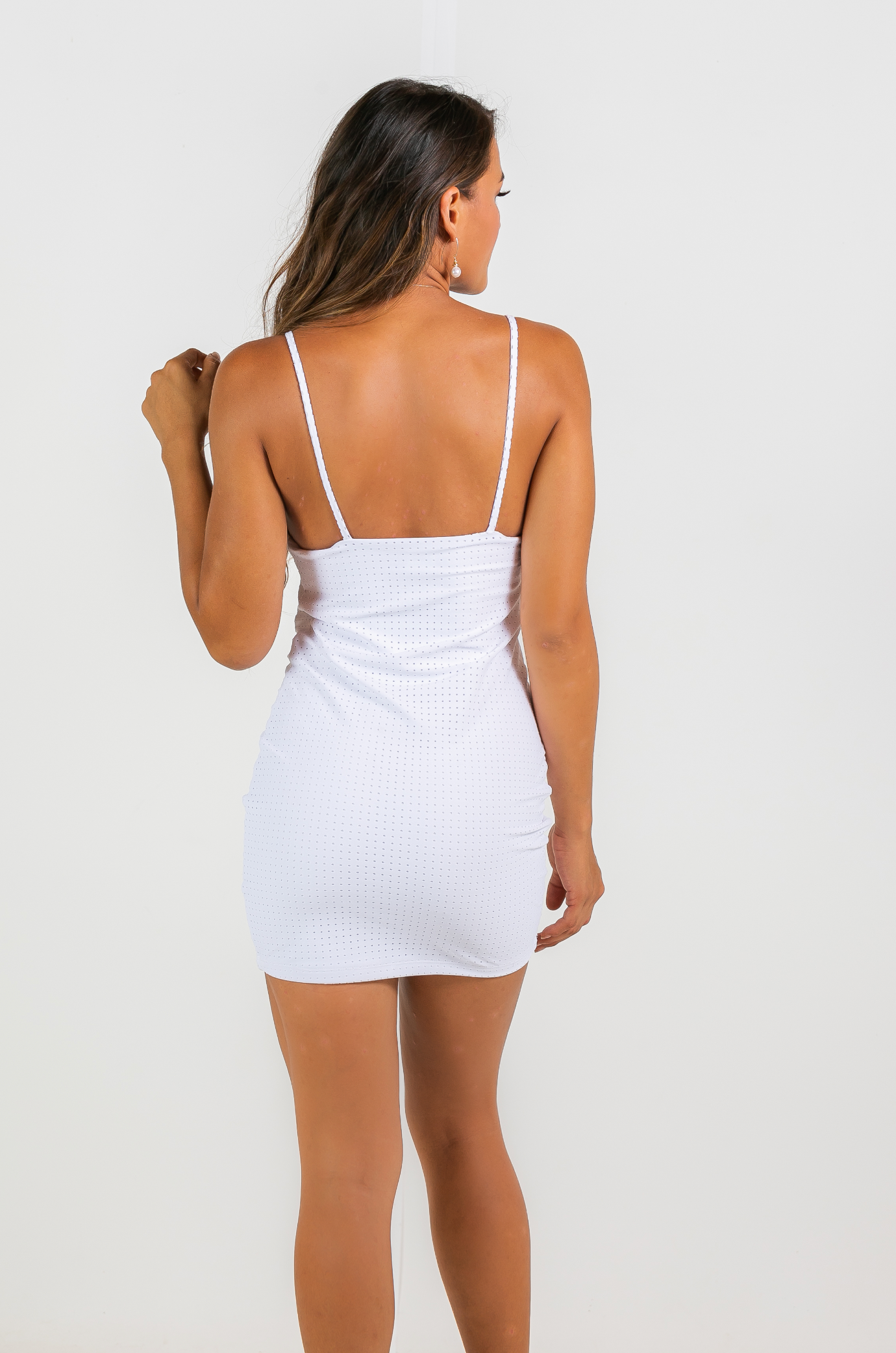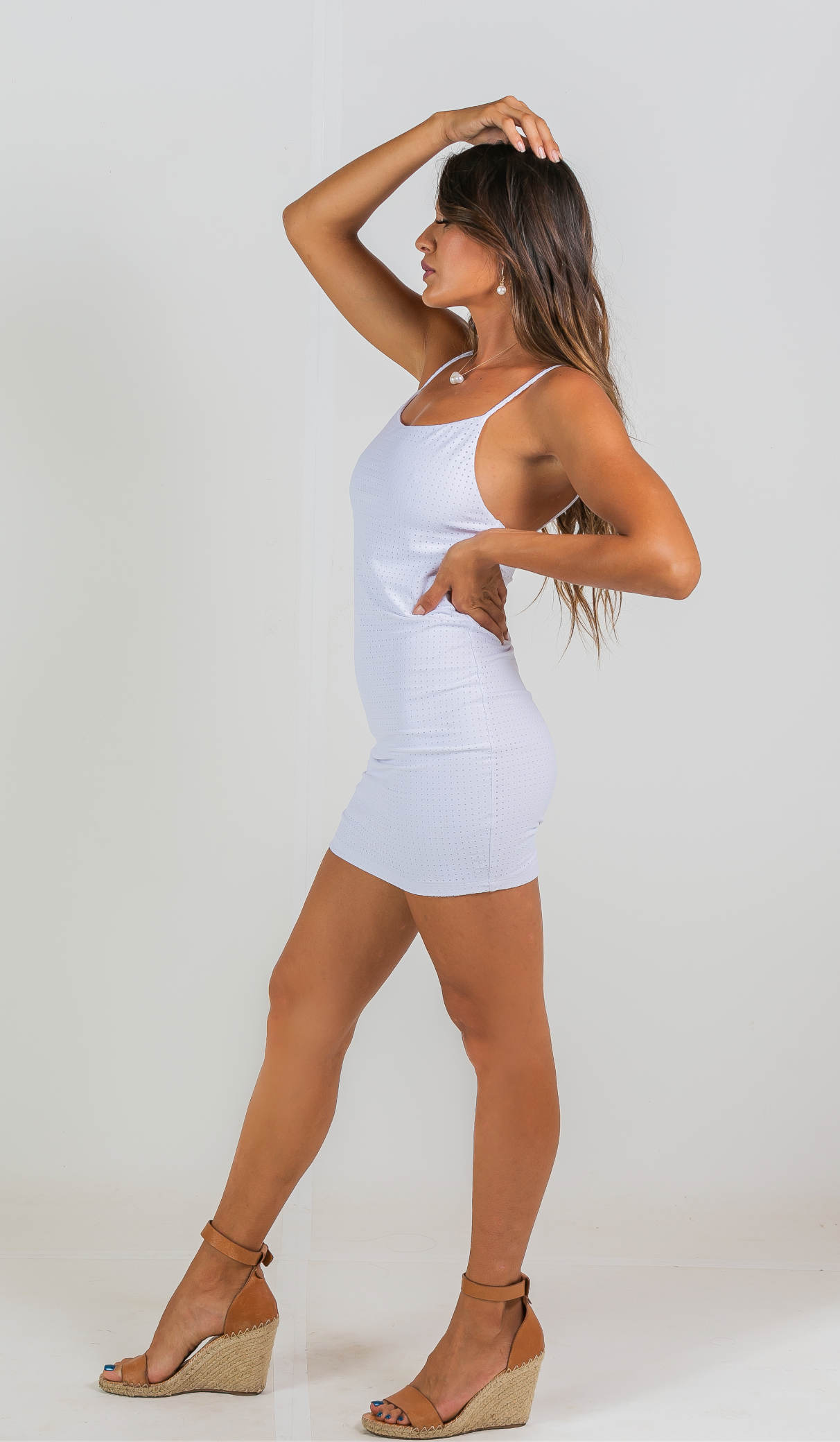 The Brie mini dress is a must, it has double fabric so it holds and supports your curves perfectly, with just the right amount tightness. No hiking up while walking or dancing. It's the perfect piece for wearing alone, layering or wearing with your favorite jacket and heals.
Model is wearing a small.
Material: 90% Rayon, 10% Lycra.
Textured 100% Lycra, Lining 90% Rayon, 10% Lycra.